September 24-30, 2013
Woodstock, Illinois
Will Oaks Campground
After leaving the Grand Tetons, we were headed for a three-day stay in Omaha to see my son, then on to the Chicago area to visit my sister and other family in the area. Our plan was to travel about 300 miles each day looking for convenient overnight stays in between.
One place we wanted to stop along the way was the
Sierra Trading Post Outlet
in Cheyenne, about 400 miles from Jackson. We didn't plan to go that far on the first day, but we had an early start and decided to push through windy conditions all the way. Rather than stay in a campground this night, I decided to call Sierra to see if they allowed RVs to overnight in their parking lot, and they said yes. Not my favorite plan, but the place felt quite secure and was relatively quiet. I didn't take any photos of Sierra, but it is a place best known for its catalog rather than a retail store. The outlet is a great spot for sporting goods or outdoor recreation gear. We found some lightweight trekking poles at half price, but had to laugh about making this purchase as we head to relatively flat terrain. They don't take up much room though!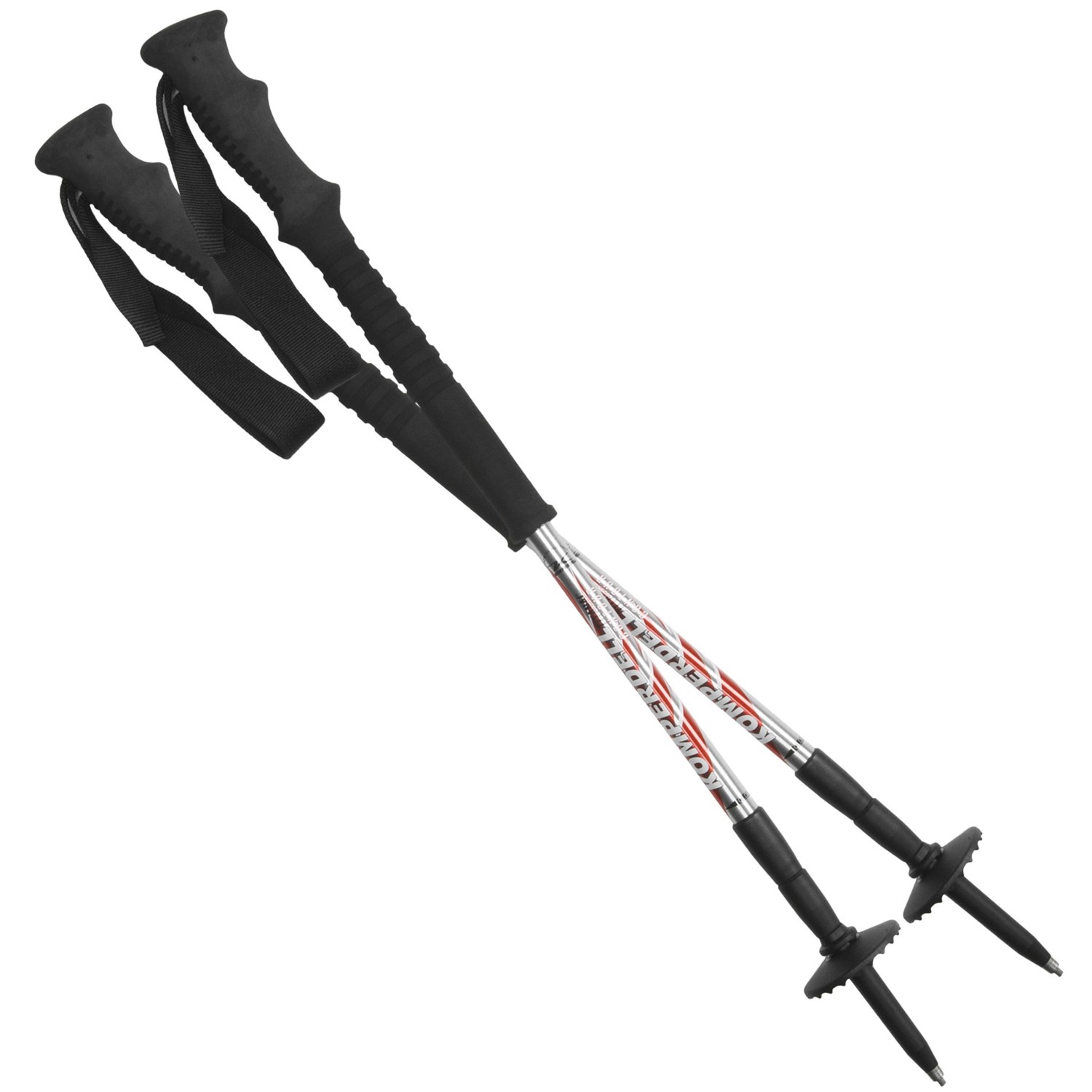 Day two of our trek to Omaha was even windier. Vic thought we would go as far as Grand Island, Nebraska on this day (360 miles), but after about four hours of battling the wind, we started to look for a closer destination. I came up with a place that turned out to be really sweet ,
Lafayette RV Park
in Gothenburg, Nebraska, a city park that charges $15 for a lovely wooded pull-through site with elec and water hook-ups. We were practically the only RV in the park. (Gothenburg, by the way, has a Pony Express Museum that we wanted to visit, but it is only open Thurs-Sat.)
The park has a great walking path which leads to a covered foot bridge crossing a canal to the Lake Helen Recreation Area and, most surprisingly, offers free firewood which is stacked in neat piles throughout the campground.
Since we arrived early enough to enjoy the beautiful day, I took some time to nurture the inner child in me and played on the old-fashioned swings and merry-go-round.
Day three took us to Omaha where we stayed for three nights at an even better city park, the
Walnut Creek Lake and Recreation Area
(which is actually located in the city of Papillion, about 10 miles southwest of Omaha). We only had electric hook-ups here but they had a dump station and a place to fill up with freshwater, so we made it work for the great price of $15 per night. Our extra spacious concrete site overlooked a beautiful pond which was next to a lake with a 3.5 mile walking trail around it.
My son's home was only about 20 minutes away which worked out fine. We knew this would be a quick weekend visit, but we made the most of it enjoying meals together in the motorhome, watching the Oregon State Beavers beat the Colorado Buffaloes, and doing a little sightseeing in the Omaha's old market area with its characteristic brick streets.
Of course, being avid Beaver fans, we had to visit the old stadium where Oregon State won the College World Series two years in a row. The Henry Doorly Zoo bought the property of the stadium and turned most of it into a parking lot, but as a tribute to Rosenblatt, the original stadium, they created a small memorial park sized to Little League standards for visitors where Rosenblatt once stood.
In 2010, Omaha built a new $128 million stadium for the College World Series,
TD Ameritrade Park
, where Oregon State played this year but were eliminated in the third round. We had to visit this park too.
On our last morning in Omaha, Victor and I took the opportunity to take the dogs out on the trail walk by our park.
I was surprised to see a few fishing boats on the lake. There is also a decent sized fishing pier on the other side of the lake. The main fish caught in this lake is bass, perch, catfish, and sunfish.
All too soon, our three-day stay in Omaha came to an end. We are feeling a bit of a push to get to Niagara Falls before cold weather sets in. Two years ago, we had plans to go to Niagara and the forecast of snow in October had us turn south earlier than expected. It already seems like fall is coming early everywhere so we have our fingers crossed the weather holds out for us.
On our departure day, we woke early enough to see these ducks on the lake and this amazing sunrise from our patio. Sure makes me want to be an early-riser more often!
We split the last leg of the trip of 500 miles into two days. Once again, we found a great county park,
West Lake Park
in Davenport, Iowa, for our one-nighter along I-80. It must be the time of year and the weekday, but we were one of only four RVs in our section of the park.
I needed to take this photo as Vic NEVER skips this laborious job. Shortly after we stop somewhere for the night—even when it was the Sierra RV Trading Post parking lot--he sets up his ladder to wash the bugs off the front of the motorhome.
I stepped outside to check on his progress and saw this amazing sunset taking place. Too bad he had his head turned in the other direction. He really needs to be in more tune with our natural surroundings as he had no idea what a show the sky was putting on behind him. Catching the geese was just a lucky fluke.
We took our time getting up and going on our last day of travels as we only had 160 miles to go. Our main destination was McHenry, Illinois where my sister lives, but we chose to stay at
Will Oaks Campground
in Woodstock, about 15 miles away. Those of you who read HeyDuke's
On the Road of Retirement
blog might recognize this as the camprgound they stayed when visiting downtown Chicago. It is an old farm with FHUs on grass sites overlooking a peaceful setting with a pond. We thought it would make a good home base for us while checking out my old stomping grounds. The dogs are sure happy here!
We will be here five days before continuing our travels toward Niagara Falls. Thanks for traveling half-way across the country with us on this post!