July 6-11, 2013
Lake in the Woods, Oregon
Aspen Point National Forest Campground
For most summers the past twelve years, we have joined our son-in-law's family reunion in Oregon. He has two brothers and the three of them have fond memories of camping at
Oswald West State Park
on the Oregon Coast near Cannon Beach when they were growing up. As they each have their own families now, they wanted to create similar memories for their own children. Unfortunately, Oswald West, a heavily forested tent-only campground, had several trees come down in a windstorm one year and, out of concern for campers' safety, they closed the park to overnight camping. There is another state park quite close to Oswald West called
Nehalem State Park
which is where the annual gathering has taken place for the last ten years. We are no longer tent campers, so the years before we had a motorhome we rented a vacation home in close by
Manzanita
and enjoyed all but sleeping at the campground with our three grandsons, their four cousins, three sets of parents, two other grandmas, and three dogs besides our own. Two summers ago, just before we became full-timers, rather than rent a cabin, we were able to bring our motorhome to Nehalem State Park as one of our inaugural shake-down trips. Last year, we returned to Nehalem State Park for this annual event as fairly seasoned "campers" having been on the road full-time for almost a year.
This year, my step-daughter and her husband moved from the Bay area of California to Southern California. Our son-in-law's oldest brother lives in Long Beach, California, and the youngest lives north of Seattle. In an effort to find more of a mid-way point to meet, the brothers chose to try something new and stay at an inland mountain resort called
Lake of the Woods
. Learning they had full-hook ups for big rigs, we agreed to join them in this new locale as we love being a part of the grandsons' summertime camping memories.
Lake of the Woods itself is a large (7 miles in diameter) freshwater lake situated about midway between Medford and Klamath Falls at about 5000 ft. elevation.
Most of the land around the lake is National Forest but they allow a few small resorts to operate with special permits from the Forest Service to provide recreational opportunities such as camping, boating, and fishing around this beautiful Cascade Mountain lake surrounded by conifer forests of mainly Doug Fir and Ponderosa Pine.
Our vision of this place was a far cry from what we drove into at the Lake of the Woods Resort about 5 p.m. on a Saturday following the 4th of July. The place was crammed with cars, a rock band was playing outside, and the campground was full of revelers. We had made reservations in February for a "big rig" site with full hook-ups for the rather hefty price of almost $50 per night only to discover when we arrived that they had only one choice for us: a pot-holed "overflow site" next to a small cabin full of partiers. It took lots of maneuvering to fit into, and, after three tries, we still could not get level. Not a fun way to start our vacation with the kids. If I knew how to Photoshop this photo, I would put the Not Allowed sign on top of it rather than next to it.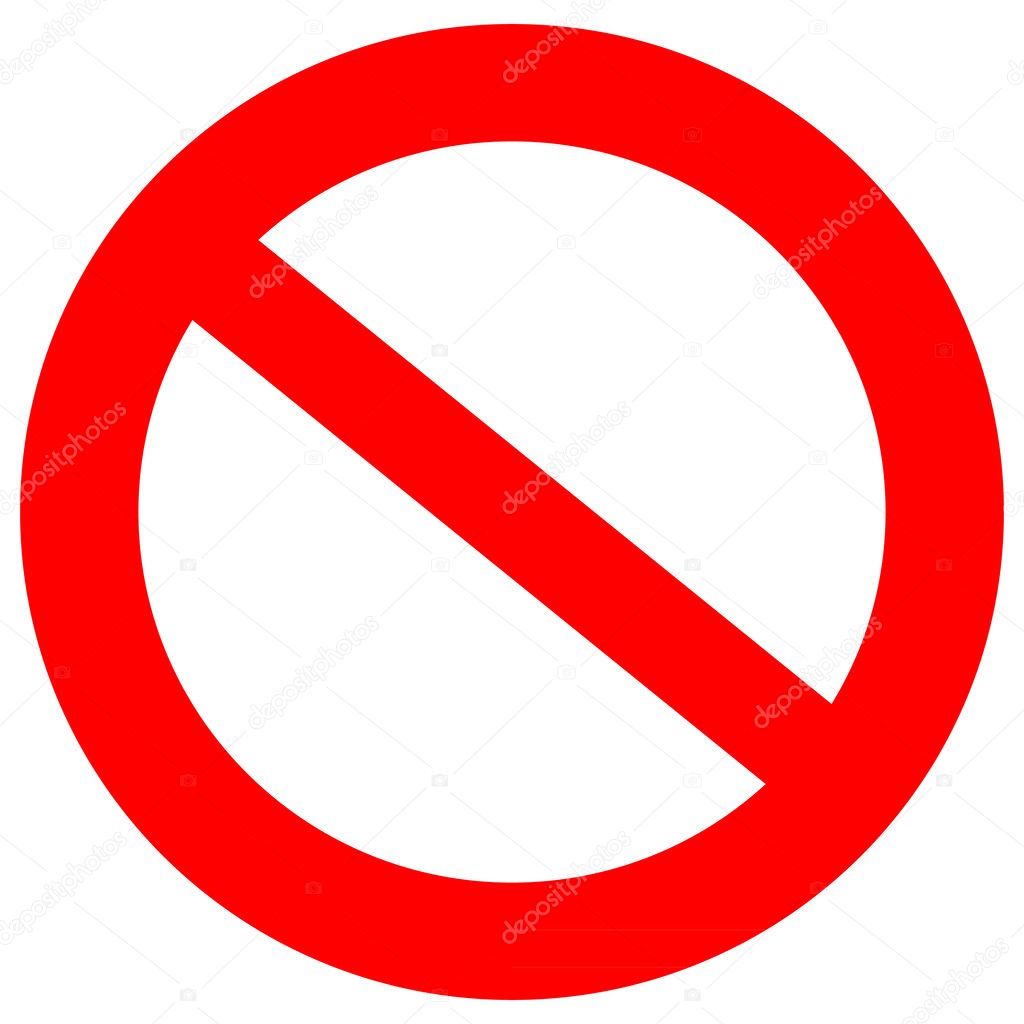 I won't go into all the complaints we voiced, but suffice it to say we left there with, after way too much convincing, a full-refund. We were able to find another very friendly FHU campground at
Fish Lake Resort
about six miles away. We made due with this alternate place for two nights before discovering the U.S. Forest Service had a park with big rig sites available right near the kids. Interestingly, all our reservations for a motorhome site, one cabin, and three tent sites were for Lake of the Woods Resort, but the tent sites were actually located at
Aspen Point
, a U.S. Forest Service campground. We learned Aspen Point is one of two U.S. Forest Service campgrounds on the lake (the other is
Sunset Campground)
that can be reserved via the
Recreation.gov
website, but we were happy to learn that one-third of their 60 campsites were non-reservable ones. We found about ten potential sites to choose from that were all level and plenty large enough, but the only amenity they have here is bathrooms (no showers, ho hook-ups). The big silver lining in this whole scenario was that with Vic's
Senior National Parks Pass
, a lovely site close to the kids was only $8.50 a night! We had to dry camp, but it was no problem at all for only three more nights.
On to the fun. The Aspen Point tent sites had direct access to the water, so not only could we fish and swim from this spot, we were able to unload our kayaks and keep them right at the water's edge for easy access.
Also, the oldest brother Paul brought a Mastercraft ski boat, so our grandsons had their first tubing experience. I did not go out on the boat, so no photos of the kids in action, but I did get one of the boat at the marina.
Everyone had fishing poles too, but the bass and crappie were not biting; however, the mosquitoes were! In all my years in Oregon, even camping with my sons when they were young, we never had to deal with mosquitoes. I guess we were lucky as this place definitely had a hatch going on. The primitive beauty of the setting and great weather (80 degree days, 50 degree nights) almost made up for dealing with these pesky insects who were at least only bothersome in the morning and at sunset.
.
The kayaking in the lake was quite beautiful as the western shore of the lake provides a majestic view of Mt. McCloughlin, a 10,000 ft. glacier capped volcano.
We also discovered in our kayaking adventures that the western side of the lake was more of a grassy marsh area full of geese, ducks, lily pads, and this unexpected creature. Apparently, there are large while pelican nesting areas on nearby Klamath Lake so much so that the pelican has become the official mascot of Klamath Falls. Who knew?
And my love of water lilies would not be fully expressed without some photos of the gorgeous yellow blooms (and ducks and ducklings) we found paddling in this part of the lake.
Between tubing, biking, swimming, eating ice cream, and roasting marshmallows by the campfire, the kids sure had a great time with their cousins.
The brothers also managed to fit in their annual golf competition at a golf course near Klamath Falls; it must have been close as they had to play two extra holes for play off shots (but we never heard the final standings). The other major competition between the brothers involves their college alma maters: two are former Beaver athletes from Oregon State and one is a former Duck athlete from the University of Oregon. It's easy for the three families to pack clothes for this event as they all wear either orange and black or green and gold. (Although the joke is that the Ducks have about twenty school colors now due to their crazy Phil Knight Nike-sponsored school uniforms.) Two of the brothers, in the collage below, even had a wood chopping contest: Beavers won! (Sorry, Chris).
We had the nightly pleasure of providing a real bed in our motorhome to my step-daughter and, on most nights, to our four-year-old grandson. Mindy is not an avid camper and has been happy to stay with us and whoever happened to be the youngest grandson every year so far. With Tyler, the youngest being 4 already, we may have reached the end of the motorhome or cabin vs. tent days for him as the older boys all seem to enjoy the tent camping with Papa Bear experience.
This trip was also the first time the boys were able to join us on the kayaks. They are still small enough to sit fairly comfortably on the back while we took them on a tour of the lake. Of course, the ski boat had more attraction, but they seemed to enjoy the quieter side of exploring as well.
The lake was surprisingly warm for this altitude which made it fun for not only the kids, but this grandma as well. I grew up swimming in Midwestern lakes and enjoy a good swim in a lake that is clear and refreshing. The only thing that would have made it better, and more representative of my youth, would be to have a wood-burning sauna at the water's edge to use before "yumping" into the lake (from my "yooper" days—Michigan's Upper Peninsula).
The dogs also had a fun time in the water. The rules were that they all be on a 6' leash, but the park was quite liberal about this restriction as there were many dogs playing freely at the water's edge.
The five days sped by and this morning we found ourselves watching the brothers and their wives pack up their seemingly endless amounts of camping necessities. Vic recalled a simpler time when everything he packed for his family camping trips fit in the back of his wood-paneled Ford Country Squire station wagon. (He is probably romanticizing how easy it was back then as he later admitted he had two bikes on a rack in front and two in the back.) I could see the look of sadness in the grandsons' eyes that their camping week with their cousins was over, and it reminded me how grateful we are to be enjoying our endless summer of camping—with hardly anything to pack up!
This final morning also brought a much more difficult goodbye as we probably won't see them until we return to the West Coast next summer.Thank goodness for Face Time! We were consoled by the vision of only a two-hour drive to the
Seven Feathers RV Resort
for some R & R time in the spa, a nice dinner prepared by someone else, and full hook-ups for doing laundry and emptying and filling tanks before heading a few more hours north for a month-long stay in Corvallis. Roll on. . . .